Issue
#
165
{Freshmen Guests}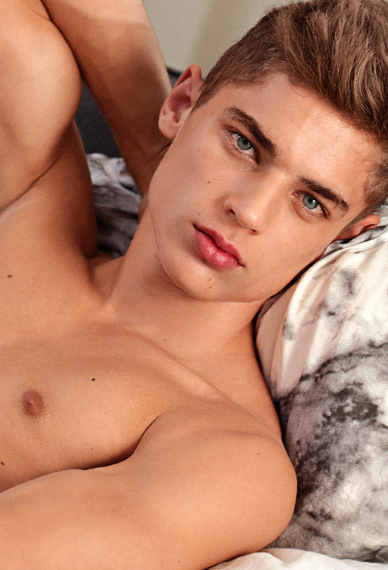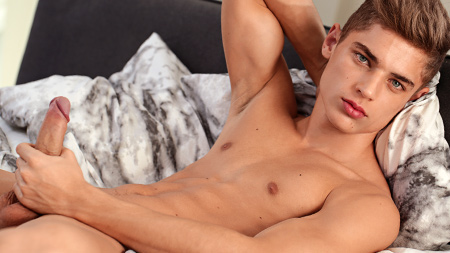 Roland almost has it all: a cute face, a taut body, a big dick. It is one of our greatest misfortunes that the one thing he lacked was a desire to shoot porn. We only managed to film three solos with him and an attempted blowjob with Jean-Luc before he decided to call it...
INTERVIEW & SOLO
/

14 min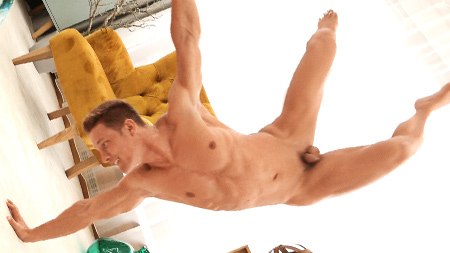 While Viggo enjoyed this jack-off session, he wasn't quite ecstatic enough to engage in a one-armed handstand during it. Our cover image was taken from an interview done on the same day. We hope you can forgive our subterfuge as this image serves to capture the essence...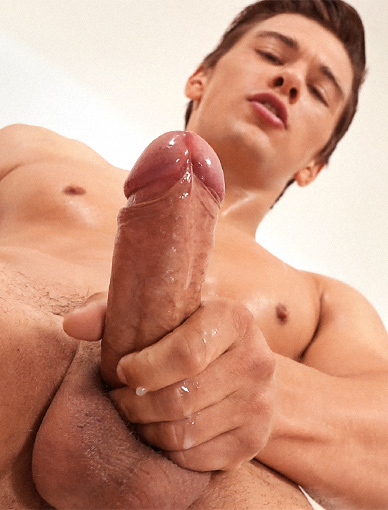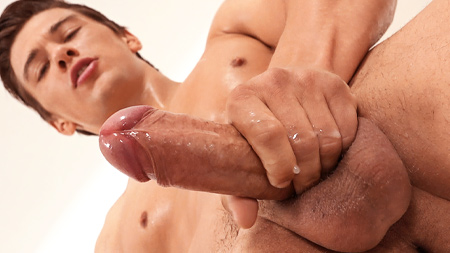 Enrique is a handsome conundrum. How is it possible for someone to be simultaneously reserved and a slutty exhibitionist? How can he have a body that looks carved from marble while also having the face of an angel? Watch the video as Kevin tries to unravel the riddle of...
INTERVIEW & SOLO
/

18 min