Issue
#
305
{Freshmen of the Month}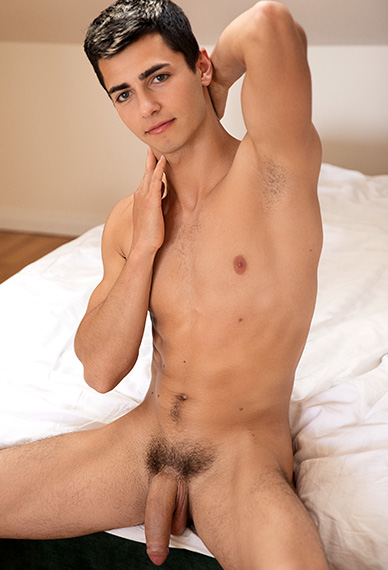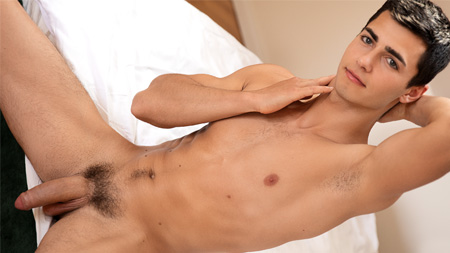 In today's interview Ayden Mallory faces GD's tricky questions and then performs a hot jerkoff solo. Beside his physical beauty, Ayden is an interesting and smart guy. We are really happy he re-joined our crew after a short break. This interview and solo were shot...
INTERVIEW & SOLO
/

18 min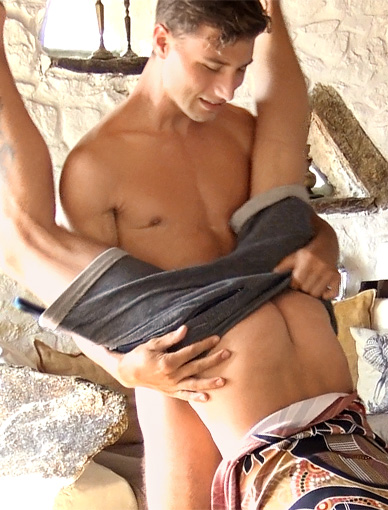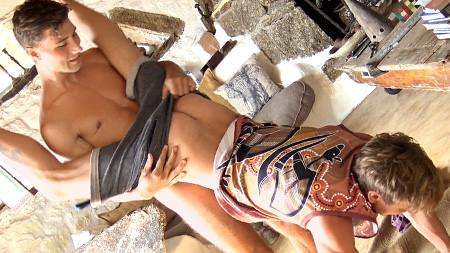 In this week's backstage video from our amazing trip to Mykonos, we join the boys on their next adventure on the island. Beside the "regular" shooting of hot gay sex and naked boys walking around and enjoying themselves, we take a bunch of boys for a quadbike...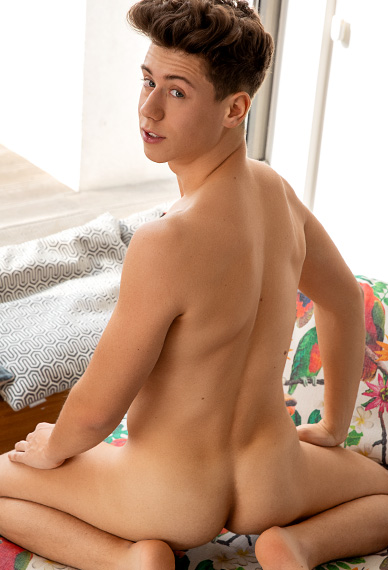 We have a bit of a last minute replacement here today, instead of Kaspar Dixon, we have decided to bring you Tommy Clapton. Tommy will be coming as a fully fledged freshman a little bit later (along with his boyfriend, Bob Coogler) but we thought that we would give...