Issue
#
338
{Freshmen of the Month}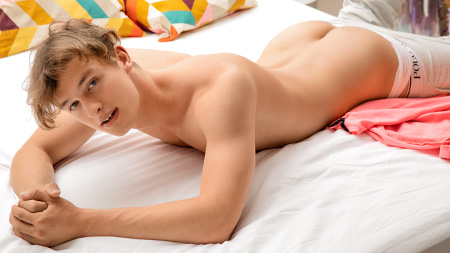 Allow us to introduce you to future star Gene Allen. This tall guy with a cute face and fit body comes from the Czech Republic and has already joined our crew on several overseas productions. In this first glimpse of this sexy guy, we can appreciate his charming personality,...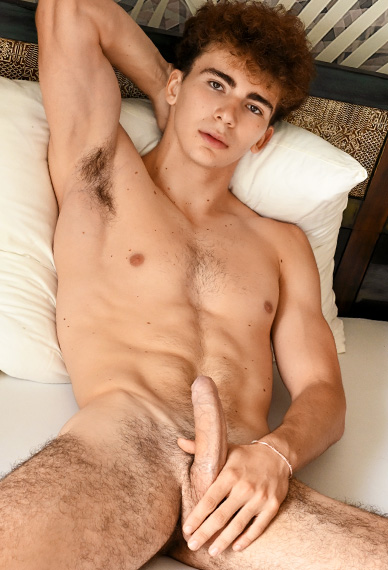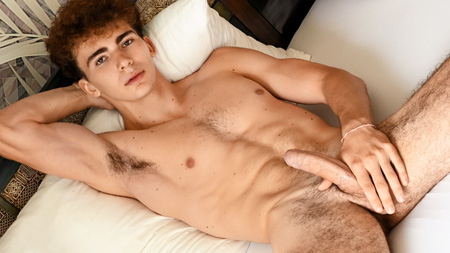 Leyton Douglas first came through our doors at the end of last year. After his initial photoset, he decided not to continue filming or working on the webcam site. But we consider Leyton to have a lot of potential as he is cute, fit, and hides a nice juicy cock in his pants. If...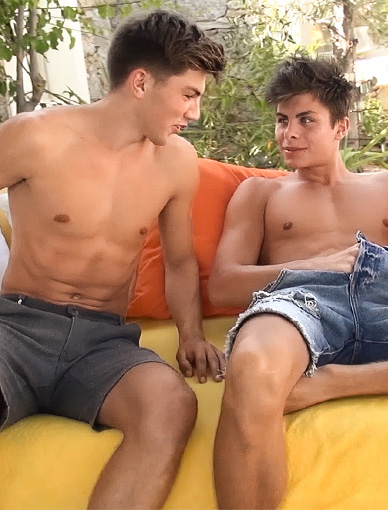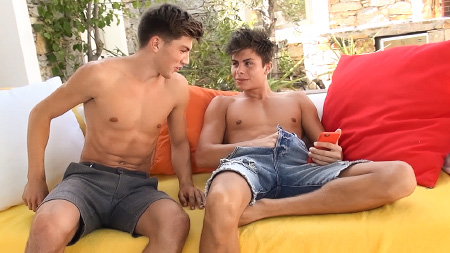 We are all ready for another busy day on sunny Mykonos but, after turning on the cameras, discover that not everybody is ready. We soon find out why - the night before the boys had gone out to party again and getting them out of their beds is no easy task for the crew. But the...