Issue
#
313
{Freshmen of the Month}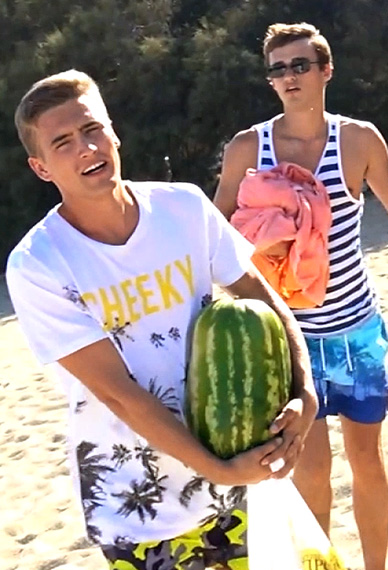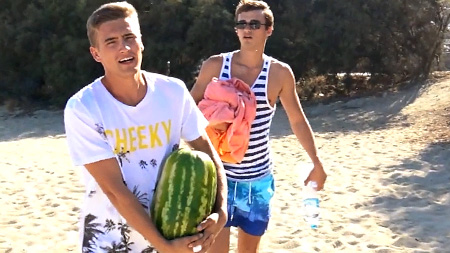 Kirk has an insatiable appetite for sex and is happy to give a morning blowjob to muscly Niko Vangelis right before his scheduled scene with newbie Bart Cuban. As well as witnessing Kirk's sexually intense day, we also get to meet another group of boys having a...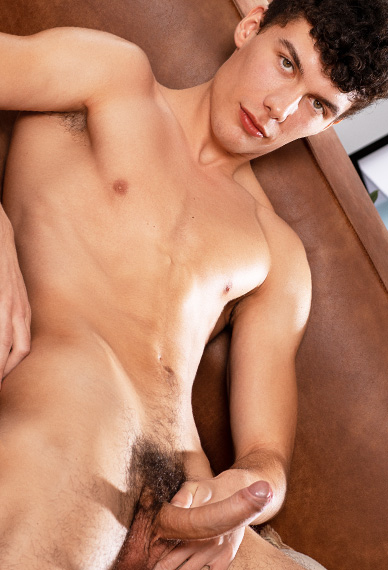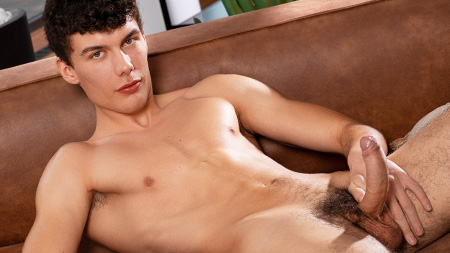 Lorenzo Ricci has already had several videos released on the Freshmen website but today we discover the real Lorenzo. In an intimate and revealing interview with GD, we get to know a little more about this interesting and handsome model. The interview is followed by a solo...
INTERVIEW & SOLO
/

21 min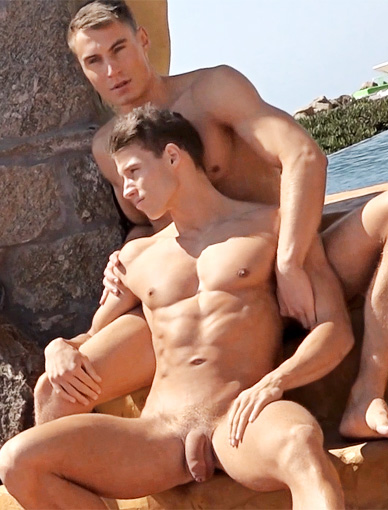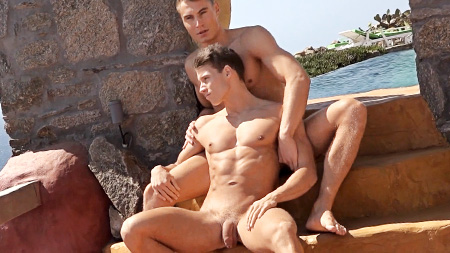 Greetings from Mykonos! This backstage video is packed with naked boys including many cumshots, so make sure to check your blood pressure whilst watching! As well as the sexy models with their ripped bodies reflecting the sunshine, you might be able to spot another...