Issue
#
374
{Freshmen of the Month}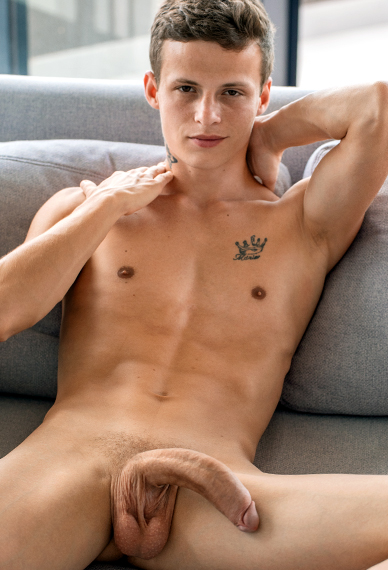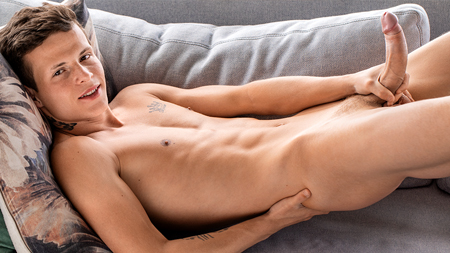 Please give a warm welcome to Charlie Musk, who makes his debut today. Charlie comes from the Czech Republic and has been working for us for several months. His boyish looks and big dick are not the only assets that mark him out as a future star. Charlie is a kind person and a...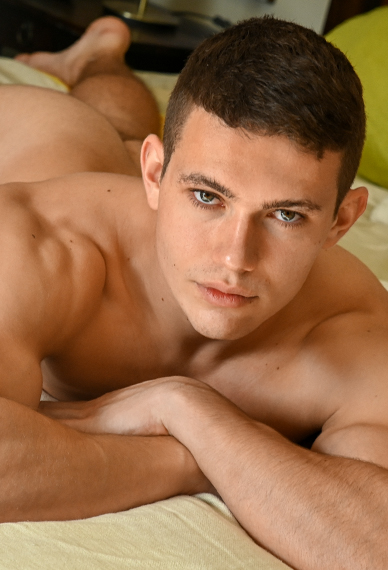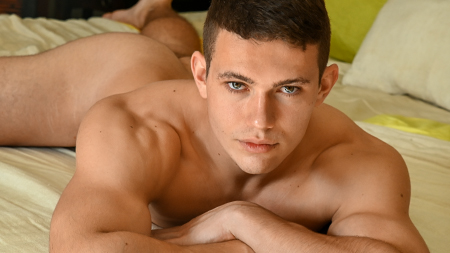 Meet handsome Mitchell Knight who we present here in his first appearance on our website. This sexy dark-haired guy comes from Slovakia and was hired through our chat recruiters. In his first days on the platform, he also stepped in front of the camera and this set is the...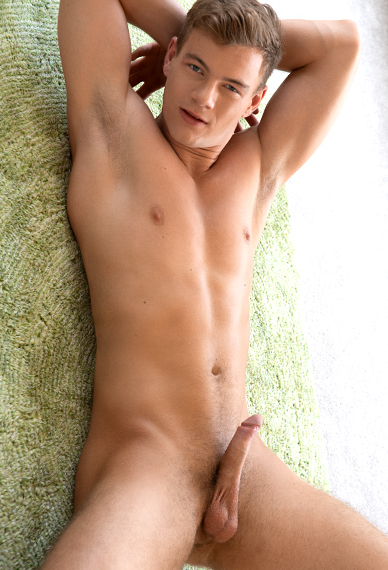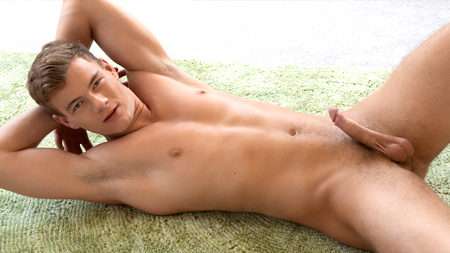 Daley Anholt is back in front of the camera to answer some tricky questions from GD. After successfully passing the short interview, Daley enjoys some 'alone' time. Once he reaches down and grabs his cock, we stop interrupting him, content just to watch a nice...
INTERVIEW & SOLO
/

17 min