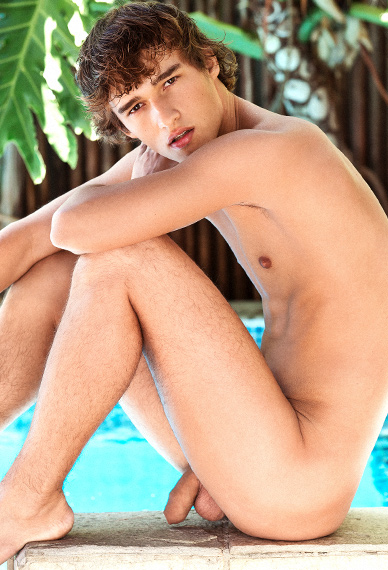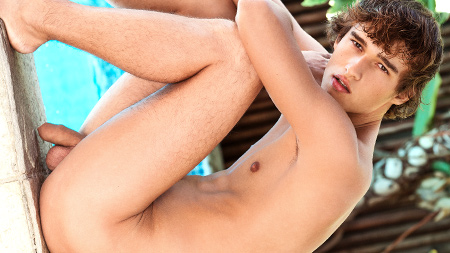 Kieran Benning is a 21 year old boy from Slovakia, and some of you noted in his preview last week that he bears some resemblance to Helmut. That is true for a very good reason. Kieran is very sensual and sexual and is fast becoming a top class model, both as a top and...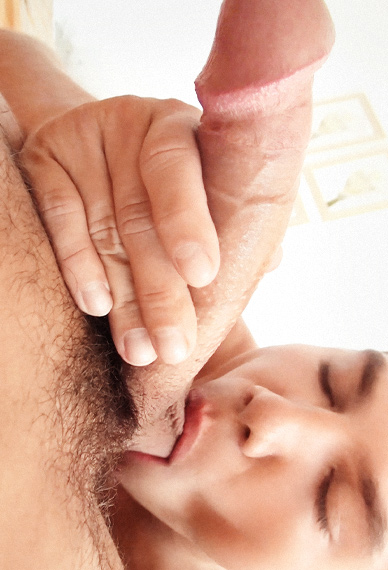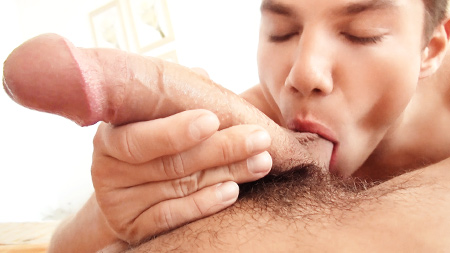 Antony Lorca & Adam Archuleta
Starting this January, Adam Archuleta and Kevin Warhol (joined occasionally by Luke Hamill) are shooting a series of selfies and home videos for the new site. Adam and Antony's blowjob is one of the earliest attempts in this direction and whatever may be missing in...