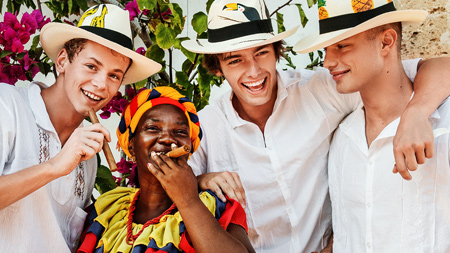 Here is a condensation of our trip to Colombia to whet your appetite for our "Viva Colombia" series that will be released in time for Christmas. The full series will be released monthly for a year. Most of the material will be featured here. However, the documentary...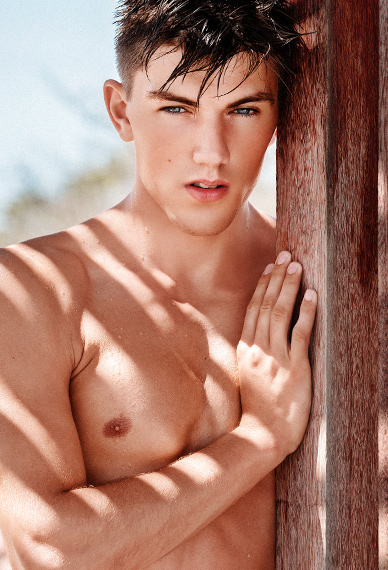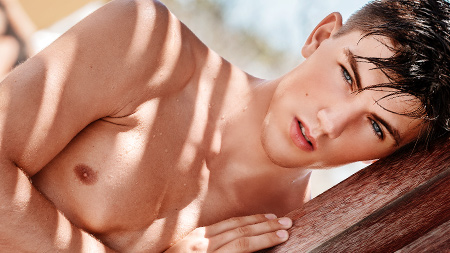 Kirk Gauguin illustrates the difficulty we have coming up with appropriate and useable names for these boys. As he reminded us of Kirk Douglas and Paul Gauguin, GD recklessly combined the two to come up with Kirk Gaugin. The problem? Czech boys find the word "Kirk"...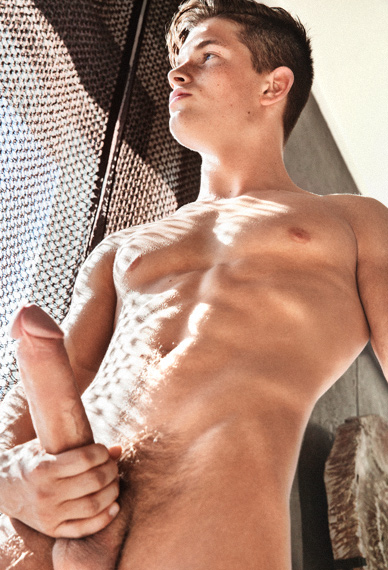 To stay with our XL theme we have scheduled the 1st photo shoot with Hungarian newcomer, Kian O'Connor. Like our other XL guys this week, he also has a dick that people with smaller mouths could find a challenge. In the end, we decided not to hold that against him and we...