Issue
#
16
{Double Freshmen-Blonds}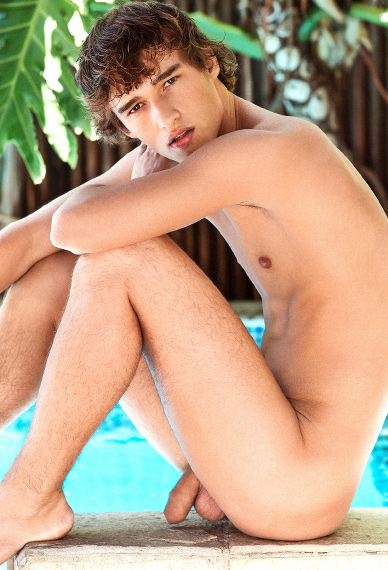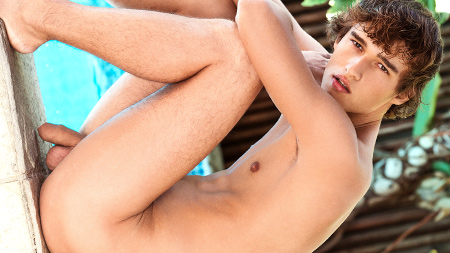 Kieran Benning is a 21 year old boy from Slovakia, and some of you noted in his preview last week that he bears some resemblance to Helmut. That is true for a very good reason. Kieran is very sensual and sexual and is fast becoming a top class model, both as a top and...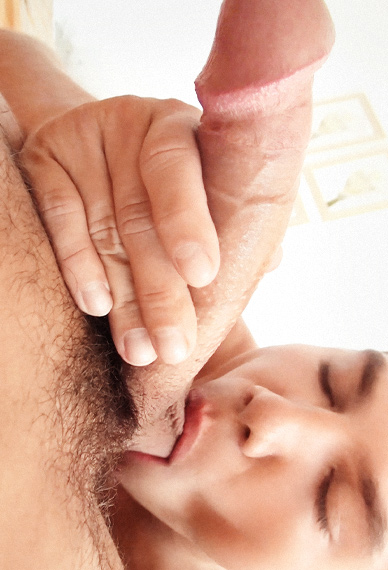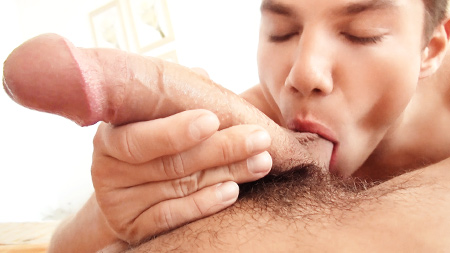 Antony Lorca & Adam Archuleta
Starting this January, Adam Archuleta and Kevin Warhol (joined occasionally by Luke Hamill) are shooting a series of selfies and home videos for the new site. Adam and Antony's blowjob is one of the earliest attempts in this direction and whatever may be missing in...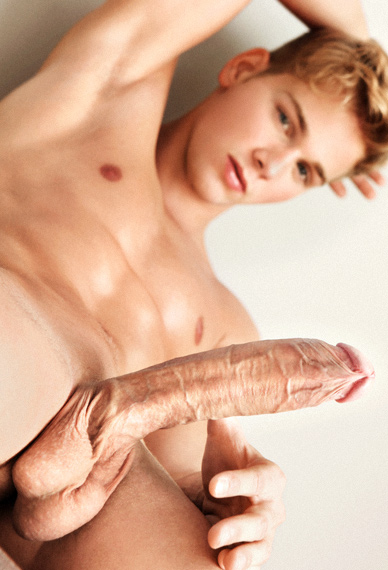 Lars Norgaard is a name which may sound very exotic and Nordic and the boy coming with this name definitely looks also exotic and Nordic. The truth however is much more mundane and Lars is a boy from a very small city in southern Hungary and comes with all the baggage...
INTERVIEW & SOLO
/
16 min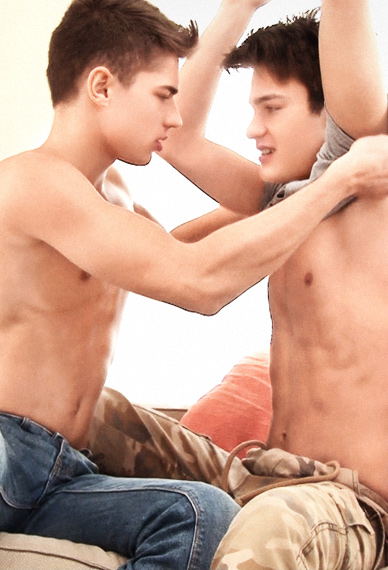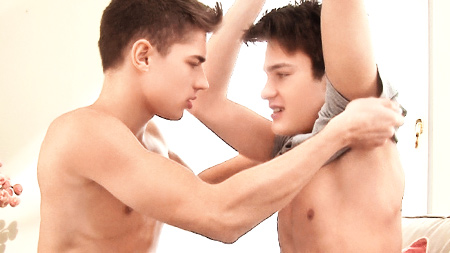 Jean-Luc Bisset & Roland Curtis
In this oral scene, we are giving you Jean-Luc in combination with another new Hungarian boy. We were very close to hiring him as he had lived in Las Angeles for 8 years and speaks fluent English. Unfortunately, those 8 years in LA gave him an inflated sense of...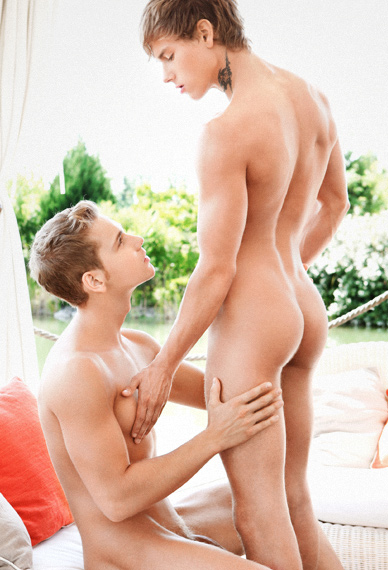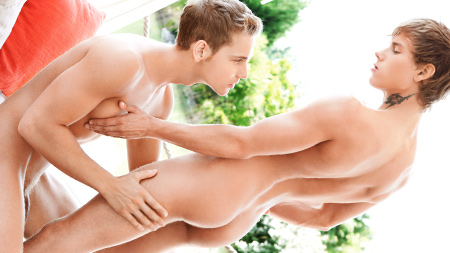 Lars Norgaard & Kevin teaser
Lars Norgaard's first scene was with Kevin Warhol as was also his first photo session. To divide the material justly, the scene will be shown here on Freshmen at Christmas time, and the photo session a week earlier on BelAmiOnline. Today's images are from the...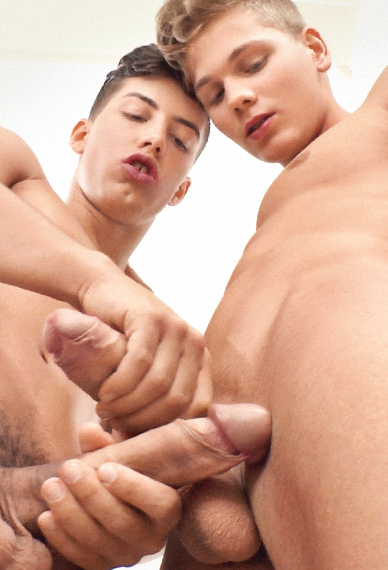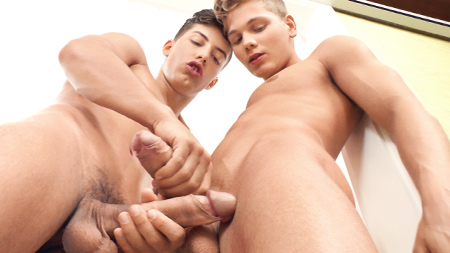 Joel Birkin & Lars Norgaard
In our step by step with Lars, we have graduated to the level of mutual jerk off. It may seem to some of you that this is a fairly easy and straightforward step, but in reality it was not easy to create a porn star from Lars, and it was anything but easy. Obviously...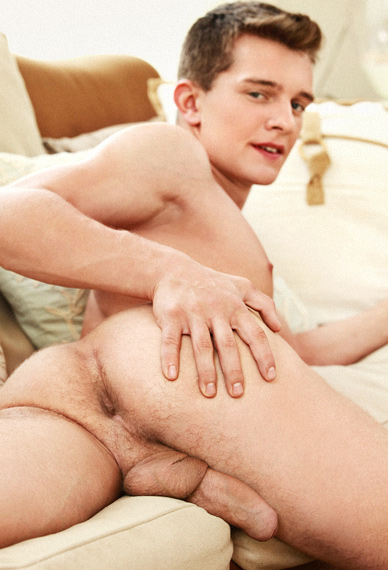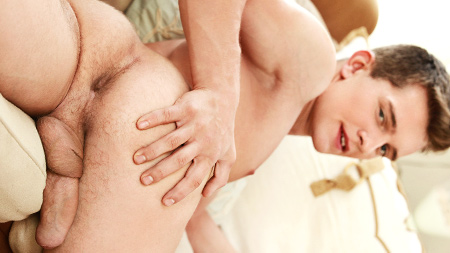 We already tested your reaction to Felix Gaul on both websites to give us an idea of your response to him. We came to the conclusion that you liked him well enough that we should work with him on a casual basis but that he wasn't material for an exclusive contract.
INTERVIEW & SOLO
/
23 min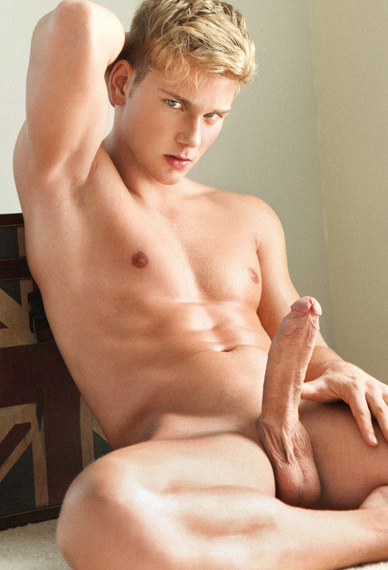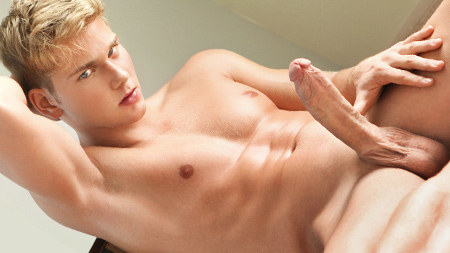 Lars is obviously a long awaited newcomer and you will get him here in Three installments before seeing his full scene with Kevin Warhol at Christmas time. Today is his casting followed by his JO with Joel. He then has his first blowjob with Kevin and Joel and at...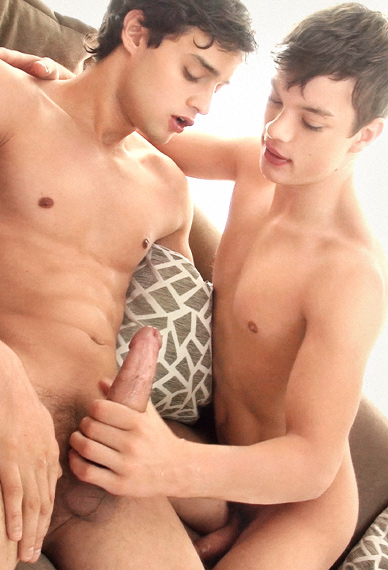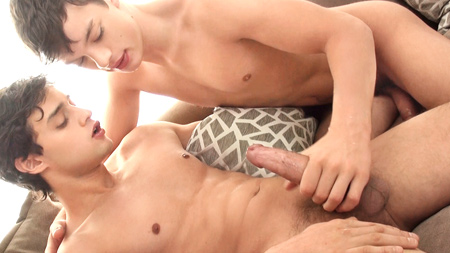 Tommy Poulain & Andre Boleyn
Altogether we have 3 scenes with Tommy and Andre together. You have already seen their blowjob in the last KinkyAngels, today we will present their Jerk Off scene and in 2 weeks you will see the full sex training scene. In all cases we are eager for your feedback...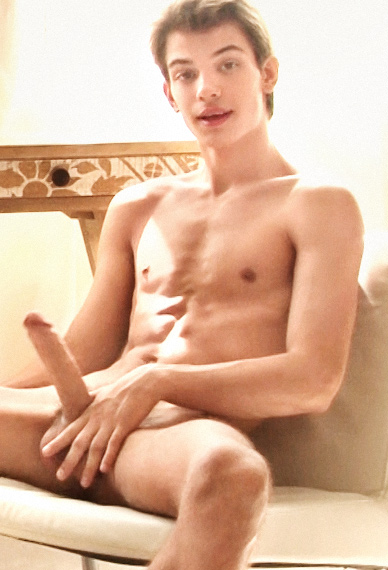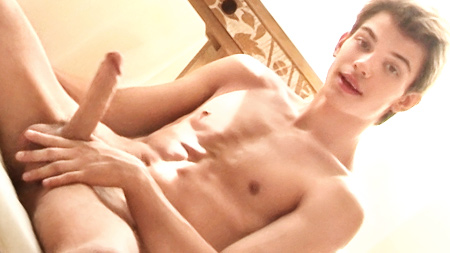 Many of you certainly remember Oliver Coogan and you also certainly remembered that he disappeared after his first couple of scenes. After some time we discovered that he found his way into the Hungarian juvenile detention system and said that he would be in touch with...
INTERVIEW & SOLO
/
24 min