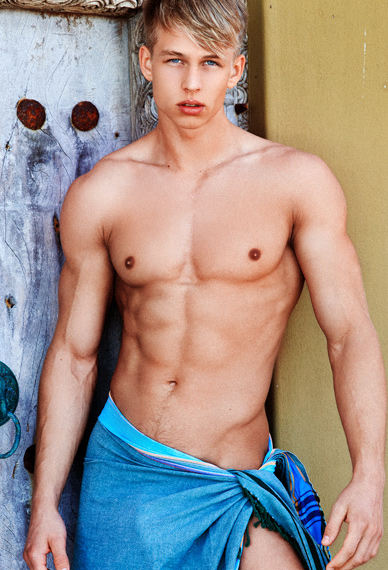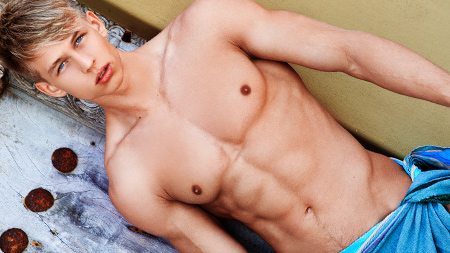 I know the deep abiding hatred you all have for athletic blonds, but unfortunately, we can't shoot only with boys like Damien and Andre I also hesitated in releasing this interview as his solo goes out in September, but my curiosity on your opinion of him got the better of...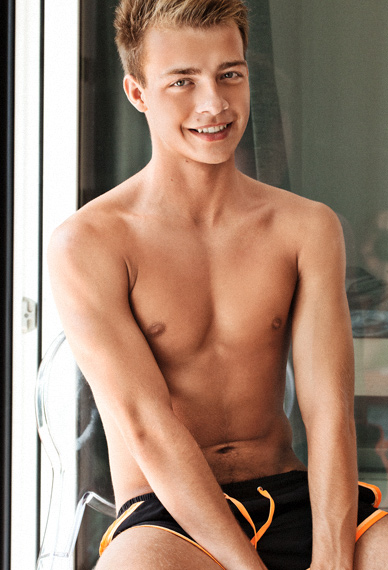 It is time for your first look at Pip Caulfield. Kevin's reaction was thus: It may be another Kevin Warhol as he seems to be a lot like me. That is an overstatement as Kevin is certainly unique. However, they both possess the same levels of sexuality, good humour, and...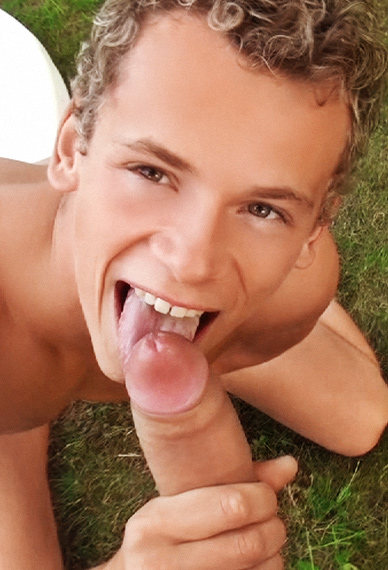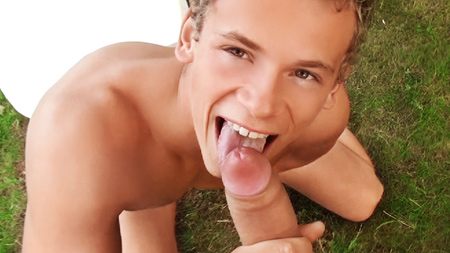 The editor of this Jack Harrer selfie offered the following commentary: The camera work, as expected from Jack, is rather erratic. But it is still enjoyable and eminently watchable- especially for all the hardcore Jack fans out there. GD's Comment: For those who find it...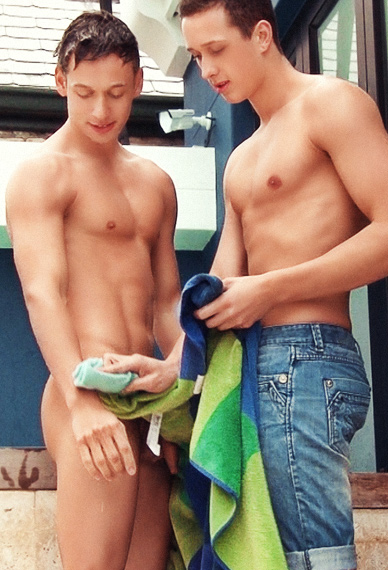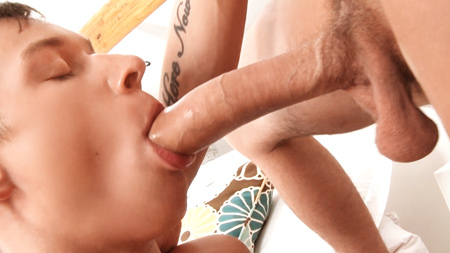 I've heard the complaints, but BJ-only scenes are an unfortunate reality for porn companies. In this, as in many cases, they are the result of full scenes not being completed. Those disappointed can take heart in two facts 1. We did eventually film a complete scene with...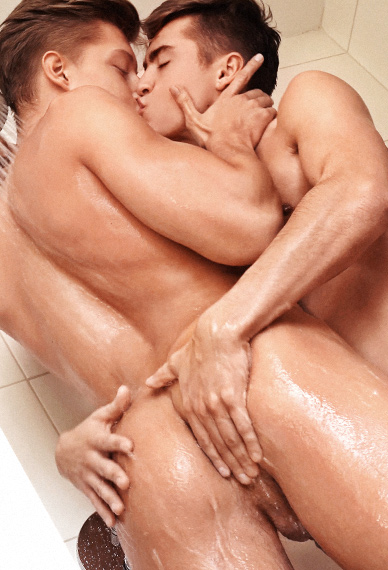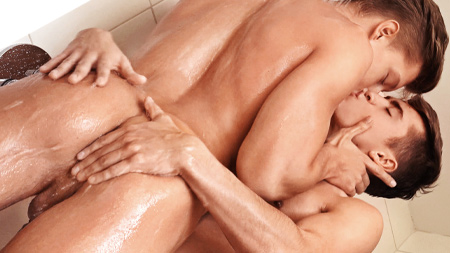 Even our most observant customers make mistakes. Last week, after reviewing our preview images, Geoffrey was under the impression we would be getting a third scene today. Who can blame him? Why bother to read a description when you can look at lovely images of Christian...
ACTION PICTURES
/
38 images